At Surgical Specialty Center, Our Team Is Valued
At Surgical Specialty Center of Baton Rouge, our employees mean more to us. They are more than just another set of hands. We strive to make SSC a place where individuals want to be, rather than where they have to be. When you join our team, you are joining a family.
"My job gives me the opportunity to see how blessed I am to be working for a hospital that cares for its patients and its employees. Blessed to be at a job that believes in teamwork, respect, and doing your best!"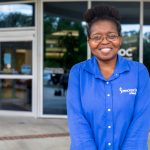 "It is definitely a fast-paced environment, but you never feel like you are drowning. Your co-workers always have your back and the doctors are only one call away."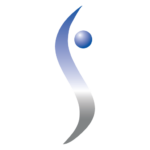 "At SSC you are valued as an individual. Working at other hospitals, I just felt like another nurse. We're looking for team players, because that's what keeps us going."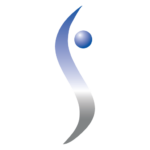 Are You Ready To Join a Team of Hardworking Individuals?
Surgical Specialty Center of Baton Rouge recruits and retains the most qualified workforce without regard to age, sex, race, religion, color, national origin, sexual orientation, gender identity, handicap or disability.
Subscribe To Our Newsletter and Keep Up With The Latest Career Opportunities